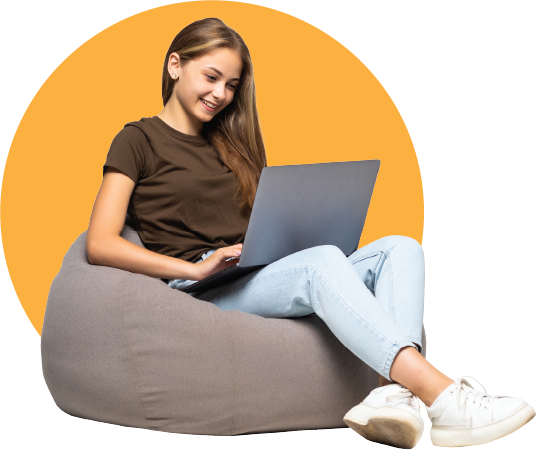 BACEngage is the student engagement arm of the BAC Education group. We offer a vibrant and diverse student experience that allows you to engage, transform, and thrive in a dynamic global community.
We empower you to make lasting impact based on your passion and academic goals. We firmly believe that if you can dream it, you can do it. And you will have the backing of our world-class faculty, friendly staff, and state-of-the-art facilities to make it happen. Our extracurricular activities give you the space you need to be leaders inside and outside the classroom.
Whether you love staying active in student life, or you prefer a campus experience that's low-key, there are virtual and physical clubs, services and events to keep you engaged year-round.